Interested in Digital Coaching?
View Our Programs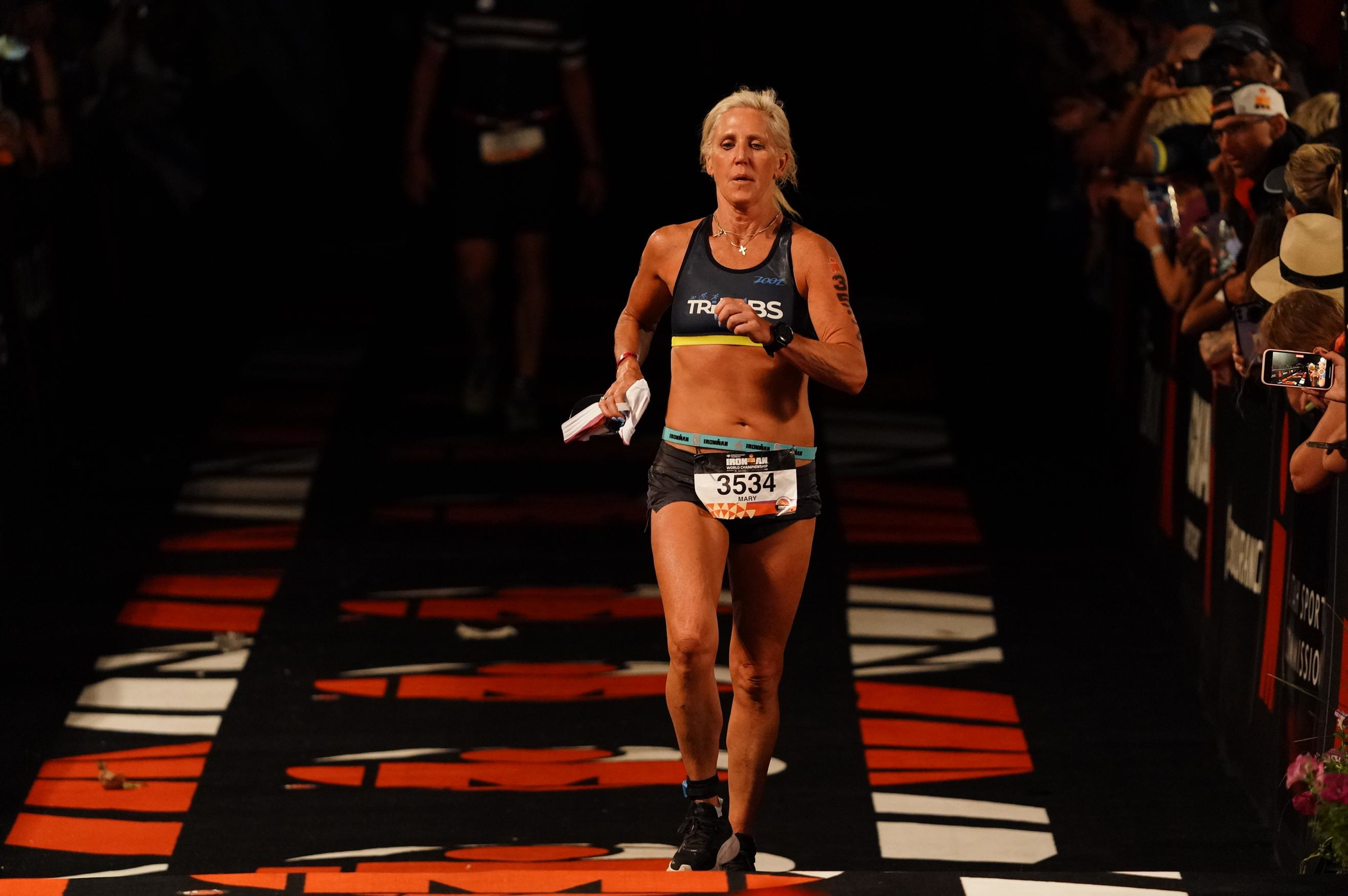 A Catalyst or significant event is the master behind every new way of doing or thinking about things. The pandemic turned the triathlon world upside down for everyone who holds it dear. For many, the sport is hobby and outlet for stress, others a way to stay...
read more
My trainer, coach and friend Mary Tobiason and the experienced trainers and coaches I have the pleasure to work with at Athletic Movement Perfected are what keeps me able to do endurance sports. I am 64-years old, have knee and back issues, a replaced right hip and a rebuilt right femur suffered in a bike crash two years ago. Their expertise, compassion, friendship and "can do" attitude allow me to keep at what I still love to do. Without their coaching expertise and highly personal approach to training, I don't know that I could have continued — they are the main reason and driving force for why I still can!