FOR ATHLETES OF ALL AGES AND ABILITIES
Coaching, Training And Wellness Through Science And Compassion
FOR ATHLETES OF ALL AGES AND ABILITIES
Coaching, Training And Wellness Through Science And Compassion
INTERESTED IN BECOMING A MEMBER?
Tra
ining for any sport or just living a healthy lifestyle is demanding work. Let nationally prominent personal trainer and coach Mary Tobiason and her team build an online training plan focused on who matters most: 
You.
Gear Up!
Our new store featuring AMP and TriLabs clothing is now open. Show your true colors for your next race! Shop online here for great deals and a super selection. Update your kit now.
Shop more, spend less!
Members of the AMP and TriLabs communities now have exclusive access to product discounts from our growing list of partners and sponsors.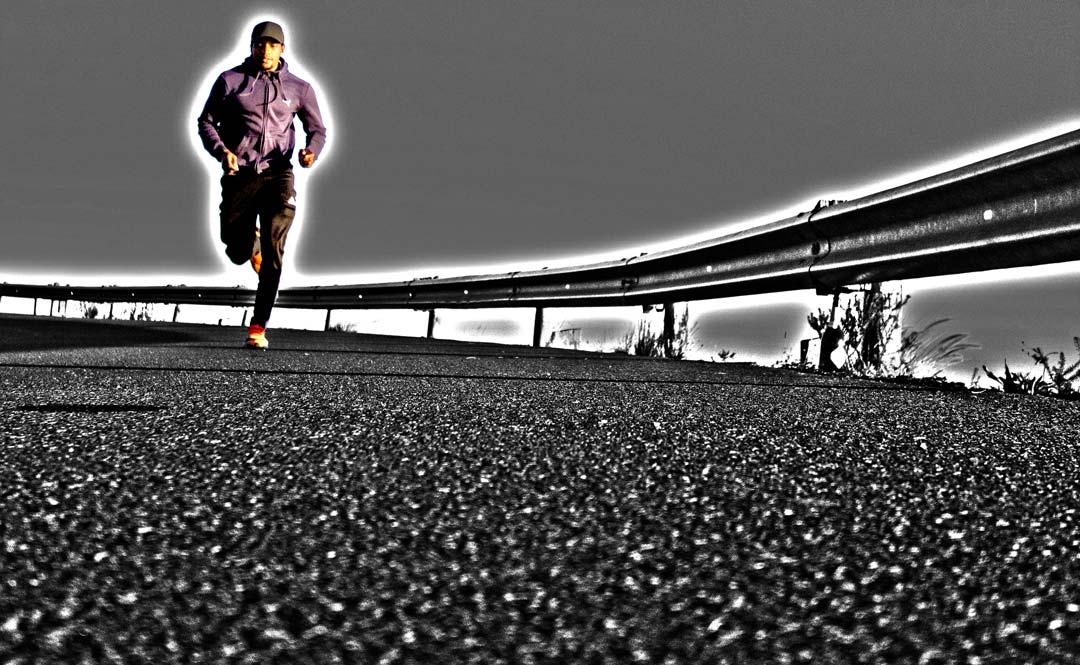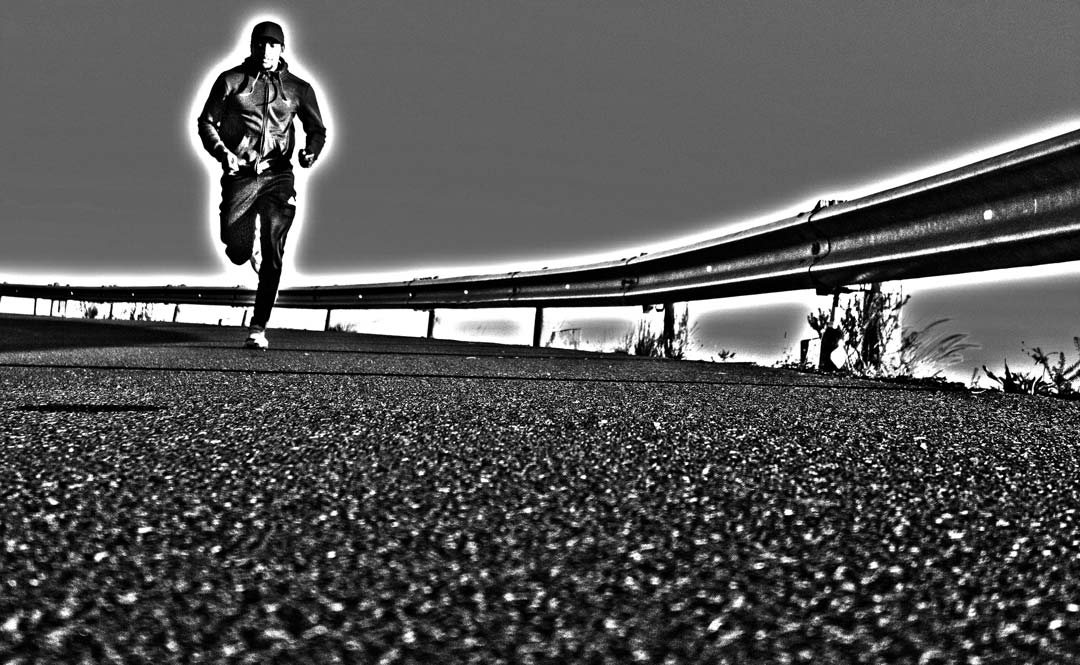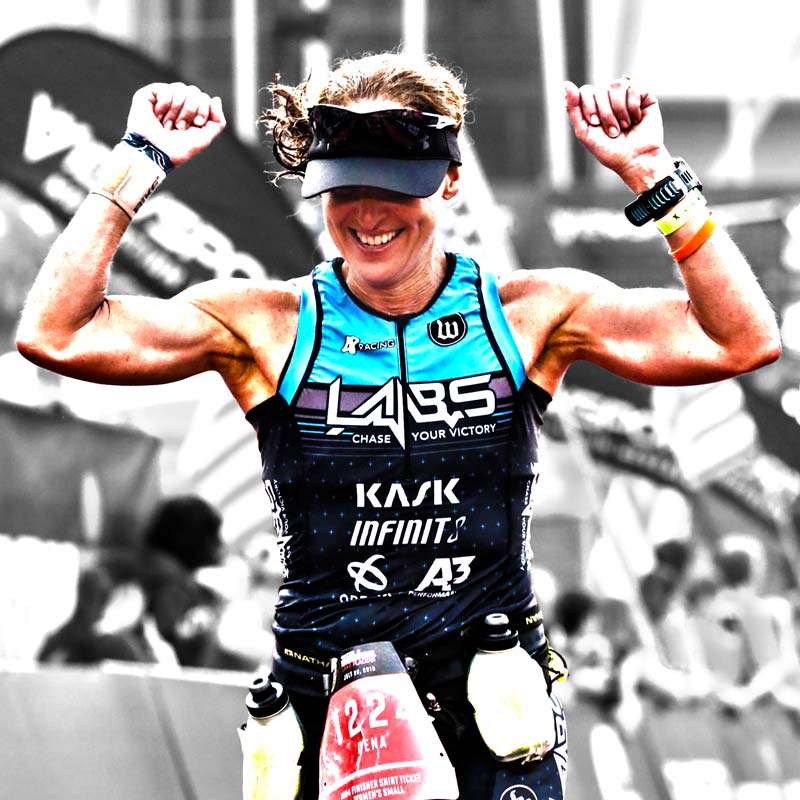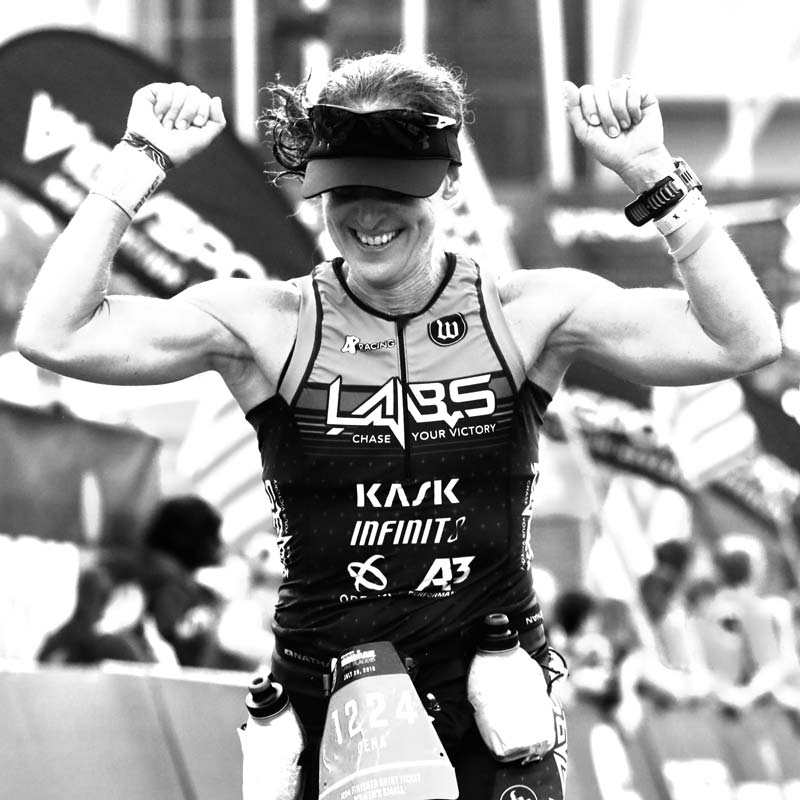 AMP is home to the TriLabs Tri Club family
TriLabs Tri Club is a triathlon club and training program for triathletes of all ages and abilities. Located at the AMP ranch, TriLabs Tri Club offers both indoor and outdoor group rides and training sessions. The highly-qualified coaches at TriLabs Tri Club work with each athlete to to make them the best they can be.