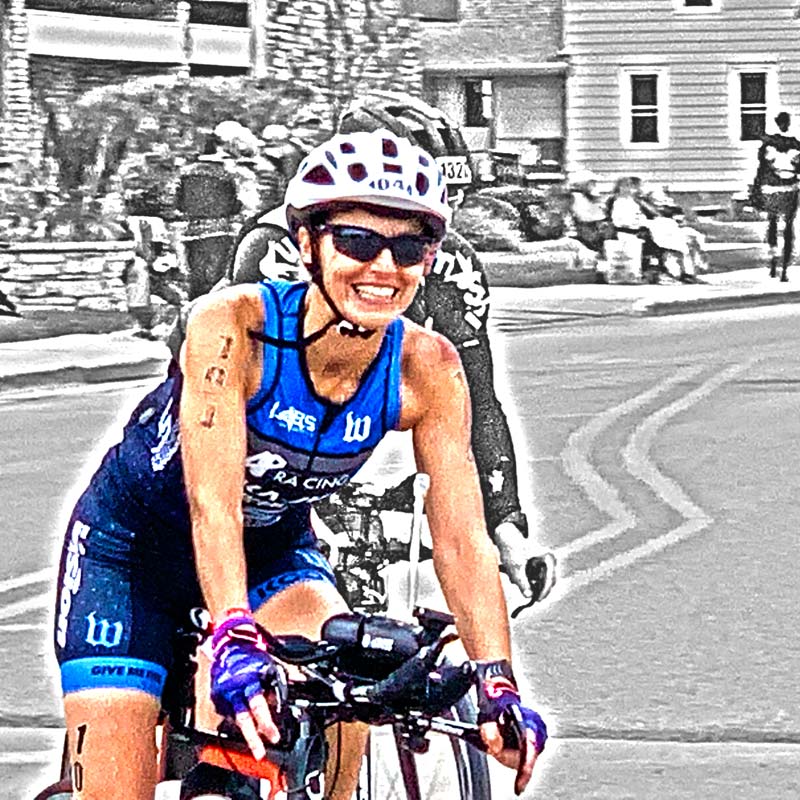 Life is constantly bringing us challenges and opportunities—when we have the courage to step up to the challenges and seize the opportunities, we move forward.
This is why I decided to choose you as a coach for my first Iron Man experience. You were a mentor, a teacher, and a leader. As you knew, I was so passionate about completing my first Iron Man.
You were encouraging and motivating, and you put your trust in me when I needed it most. You took me to Wisconsin every weekend before race day, which made me feel confident that I could complete my goal. I was able to learn valuable habits.
You were always on time in the morning and you were very reliable Thank you for everything you do—you are much appreciated! 
—Fatima Benkirane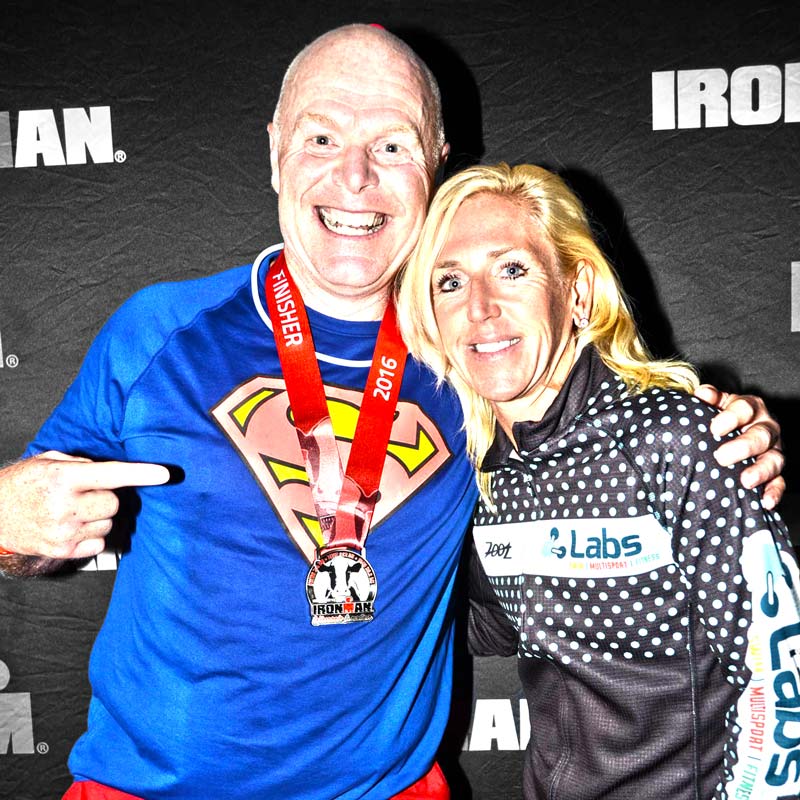 When I started triathlon training with Mary Tobiason I did not know how to swim and the doctors said I'd never run again. Mary told me that she would not ask me to do more than I was capable of. She said "You can if you follow my instructions."
Mary used her expertise to modify my training, making the most of my strengths and working around my weaknesses. With Mary's help I finished 5 Ironman races and changed my life for the better.
If you have a big goal but aren't sure you can do it, call Mary. If you are an accomplished athlete and want to improve, call Mary. Working with Mary taught me that I can do anything. With Mary, you can, too.
—Ken Merritt